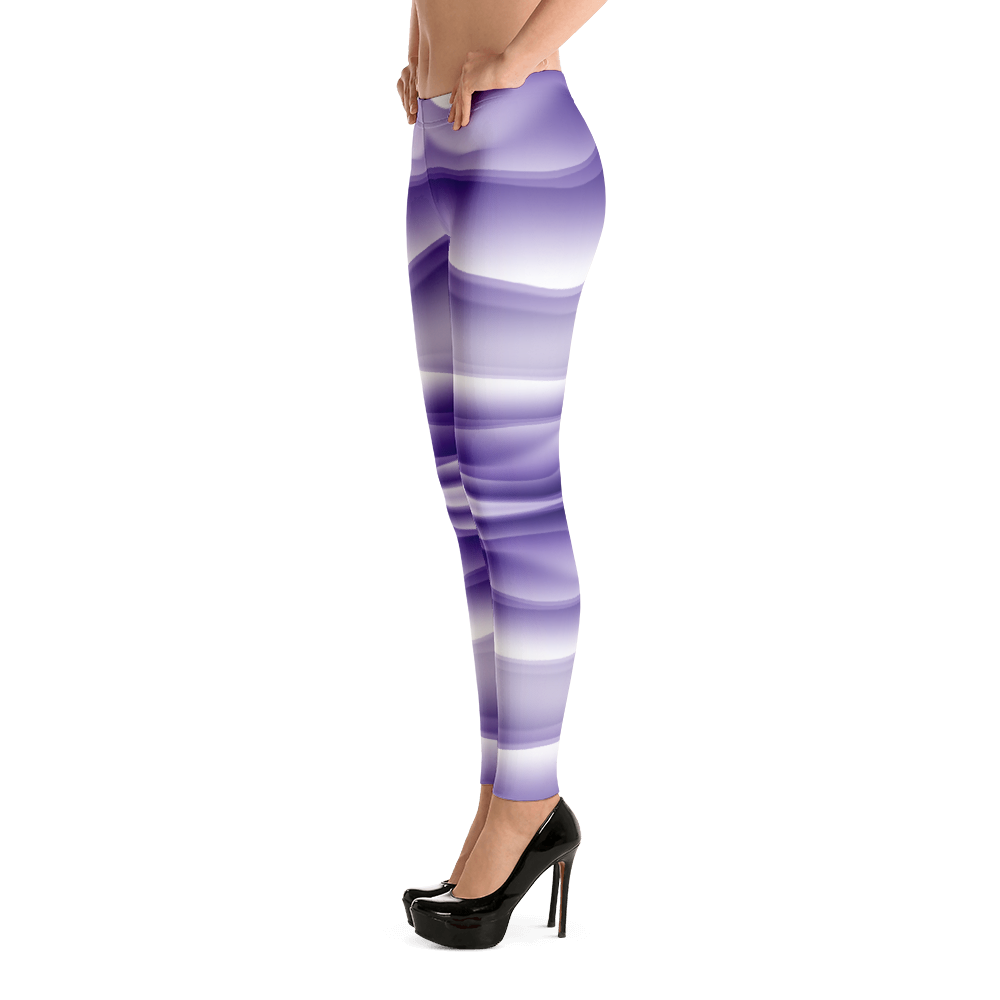 Wampum Leggings
Long valued for it's beauty throughout the Indigenous communities of the Northeast, Wampum shell has a color and look that is undeniably beautiful. Add these to your collection today...You know you would totally rock these leggings!
Fabric 82% polyester, 18% spandex
Four-way stretch, which means fabric stretches and recovers both on the cross and lengthwise grains
Made of a microfiber yarn, which is smooth and comfortable
Elastic waistband
Machine wash cold, gentle cycle, inside out
*This product ships within 3-5 business days of order, USPS Mail.
Copyright DECONTIE & BROWN 2018